Marla Davenport
Save the dates July 27-28, 2019 for this year's Water Garden Tour.   The target area is the southern and western Twin Cities area.  Tickets are available online.  A map will be available in early June.  For questions please contact Pauline Danielson (psdanielson@msn.com) or Marla Davenport (marlad5565@gmail.com).  For more information, click here.
Marla Davenport
A huge thank you to all the volunteers who worked on the Plant Sale and to Jan Schreier and Steve Stoltz for their leadership. The sale was a great success! The remaining plants will be sold at the Spring Picnic on May 19th.
KOIadmin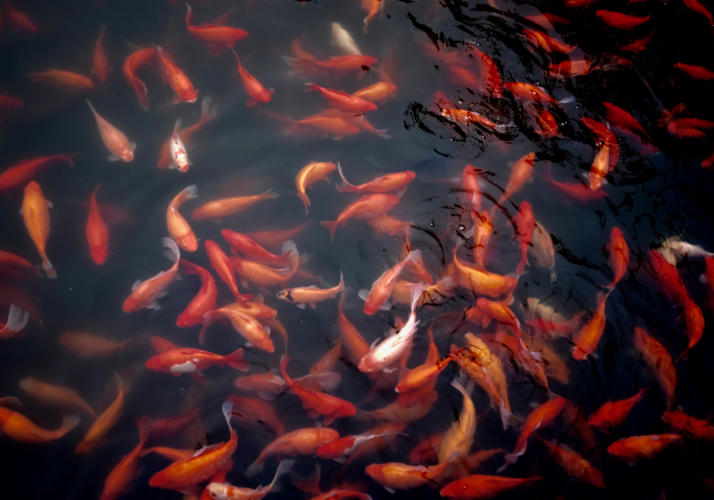 Do you have pond fish you don't know what to do with or that you want to get rid of? Contact Marty Barke at 952-929-7359. Marty also has fish for sale for your pond. Proceeds go to the MWGS.
Our mission is to increase the enjoyment and enthusiasm
for water gardening
through promotion, education, and shared experiences.
Love is a fruit in season at all times, and within reach of every hand. It is the greatest gift anyone can give.