Marla Davenport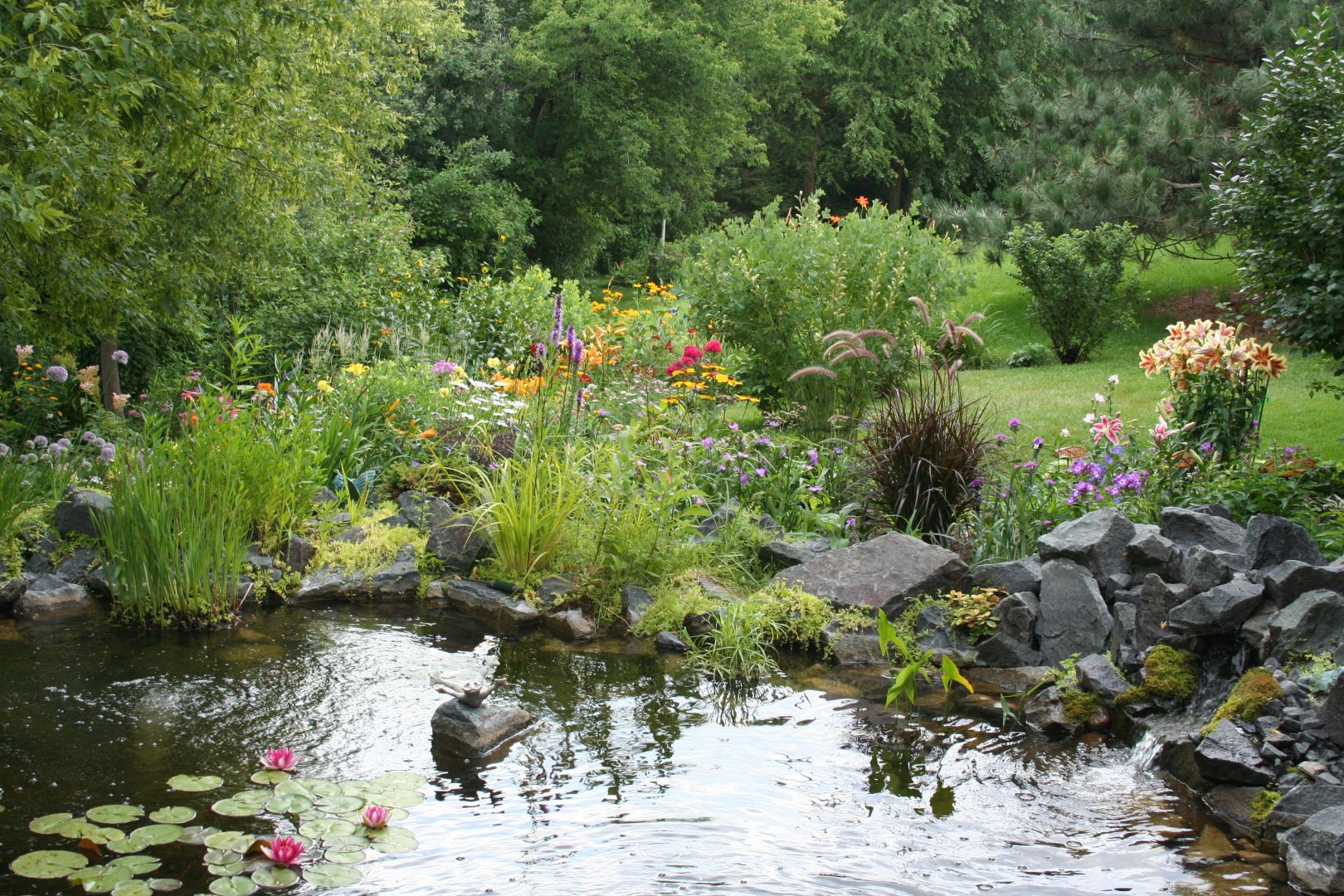 The 2018 Water Garden Tour on July 28 and 29, 2018 was a great success.  Thank you to the hosts who invited guests into their gardens, monitors who assisted the hosts and to everyone who attended.  Watch for the tour next summer!
Marla Davenport
Pond Party will be hosted by Star and Marv Platt home in Blaine on Saturday, August 18th, 4:00m- 8:00 pm.
Cost for each $5.00, RSVP the Platts at 763-438-6841.
Marla Davenport
Sunday, Sept 19th, 12:00 pm to 2:00 pm, MN State Fairgrounds, MWGS Water Garden Site, North of the Horticulture Building. Picnic lunch and social time with other MWGS members.  Informal sharing of experiences with water gardening.  New members welcome!! BBQ brats provided.  Bring a dish to share.  More…
Our mission is to increase the enjoyment and enthusiasm
for water gardening
through promotion, education, and shared experiences.
Love is a fruit in season at all times, and within reach of every hand. It is the greatest gift anyone can give.