Marla Davenport
It's not too early to think about next summer's water garden tour on July 27-28, 2019.  Will you participate with your water feature and garden?  The target area is the southern and western Twin Cities area.  If interested, please contact Pauline Danielson (psdanielson@msn.com)or Marla Davenport (marlad5565@gmail.com).
Marla Davenport
The MWGS Annual meeting and election of officers will be held in the Heritage Room at Bachman's on Lyndale.  Author Stan Tekiela will present Cranes, Herons & Egrets: The Elegance of our Tallest Birds.  He will offer some of his books for purchase and signing. Click here for more information!
KOIadmin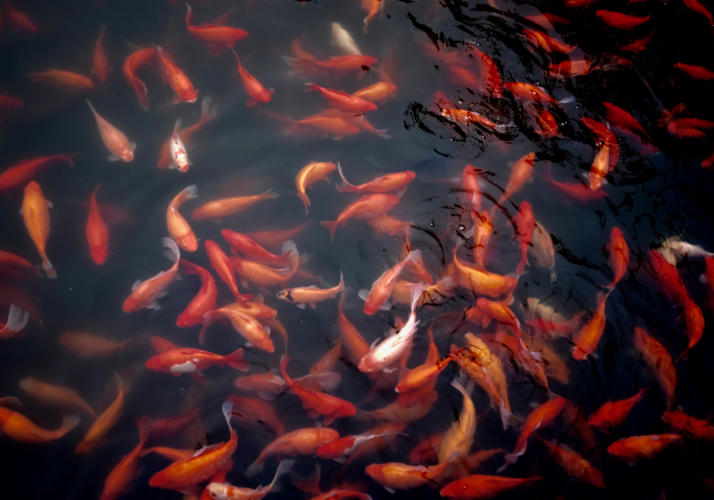 Do you have pond fish you don't know what to do with or that you want to get rid of? Contact Marty Barke at 952-929-7359.  Marty also has fish for sale for your pond. Proceeds go to the MWGS.
Our mission is to increase the enjoyment and enthusiasm
for water gardening
through promotion, education, and shared experiences.
Love is a fruit in season at all times, and within reach of every hand. It is the greatest gift anyone can give.